Interesting Pictures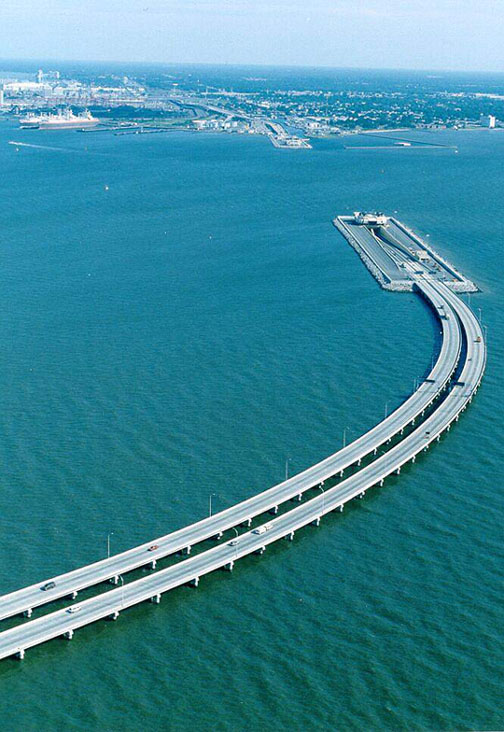 The bridge (or should it be called tunnel) goes under water to allow movement of
ships. In order for ships to pass, this bridge is half under the water. You drive down in
the water and then come out on the other side. Truly a marvelous piece of engineering!?
This bridge is between Sweden and Denmark. The picture was taken from the Sweden side.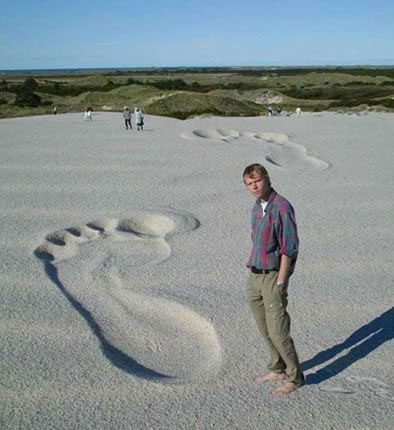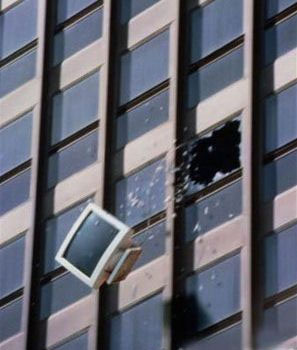 Don't we all want to do this some days?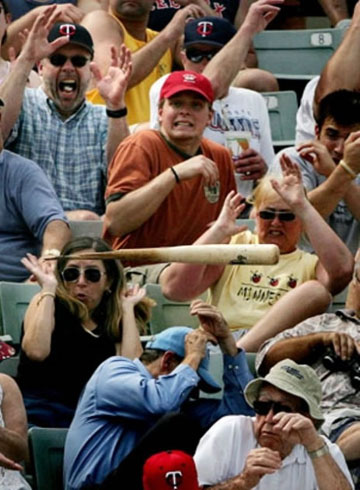 Ah, hello...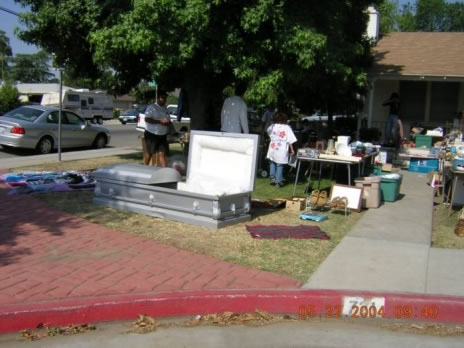 Pictures that make you say, 'Huh'???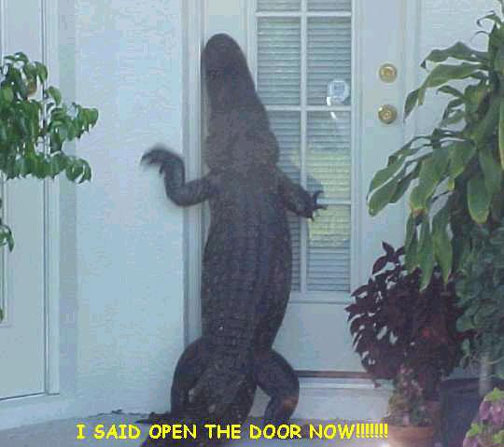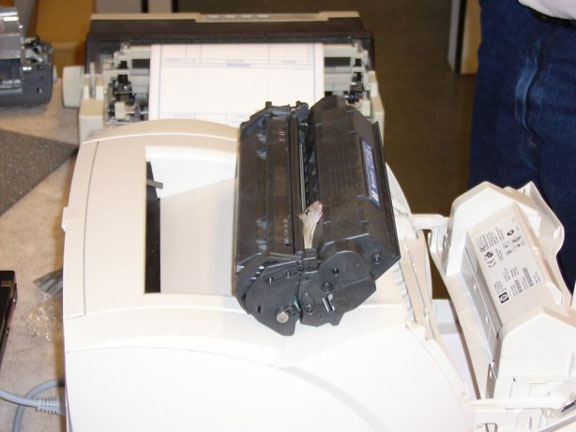 BE VERY CAREFUL WITH YOUR NEXT JAM...
Come and fix the printer jam please? Call Minnie; Mickey is in trouble!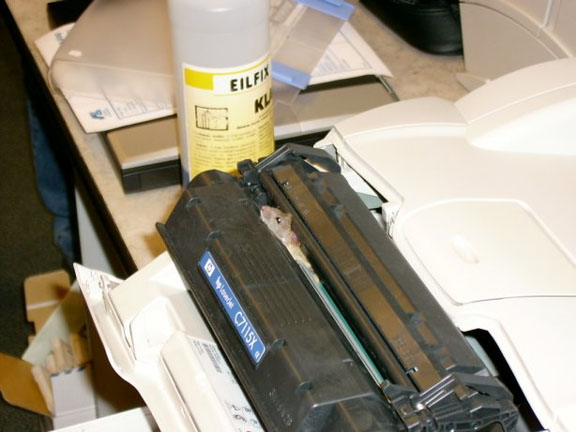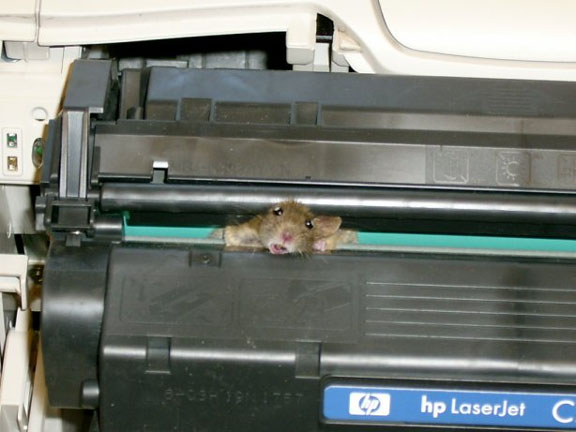 He's not dead but he's sure stuck!? They do end up getting him out
and letting him loose!
for those of you that are mouse lovers. How'd you like to get to work and find this problem?